Du Juan for Vogue spain 09/12
Ich muss jedoch sagen, je mehr ich mich damit beschäftige, desto mehr fällt mir auf, wie viele Fotostrecken einfach absolut langweilig und eintönig sind: 0-8-15 Models mit absolut neutralem Gesicht vor Treppe, vor Gebäude, vor anderem Gebäude, in Raum.
Außergewöhnlich, ausdrucksstarke Models mit Persönlichkeit, die auch mal lachen, experimentierfreudige, kreative Fotographen, beeindruckende Locations....
DAS
will man doch sehen,
DAS
hinterlässt doch einen bleibenden Eindruck.
Naja, ich hoffe, dass die ausgewählten Bilder euch genauso gut gefallen wie mir ;)
During this month I collected Fashion Editorial and Beautyshoots again, which I want to present you today! I found so many, that I may post them twice a month in the future...
But honestly, the more I concern myself with Fashion Photography, the more I notice how boring and monotonous many photo series are: Its the usual type of model, neutral face, standing in front of stairs, in front of a building, in front of another building, in a room.
Extraordinary, expressive models with personality, that even dare to laugh sometimes; adventurous, creative photographers that are keen to experiment a little bit; impressive locations ...
THIS
is what you want to see,
THIS
is what will leave an impression.
Anyway, I hope you like the pictures I chose as much as I do ;)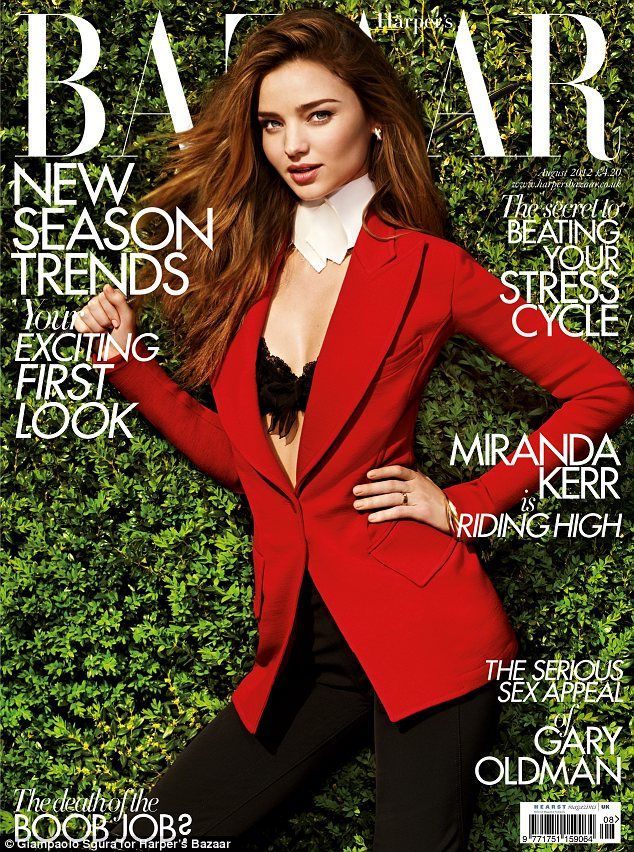 Miranda Kerr for Harper's Bazaar Uk 08/12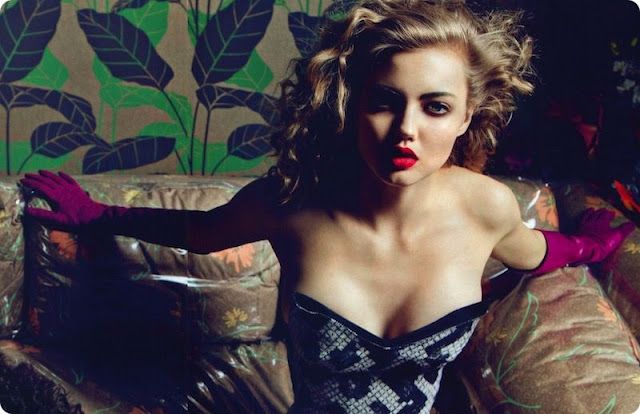 Lindsay wixon for vogue China 09/12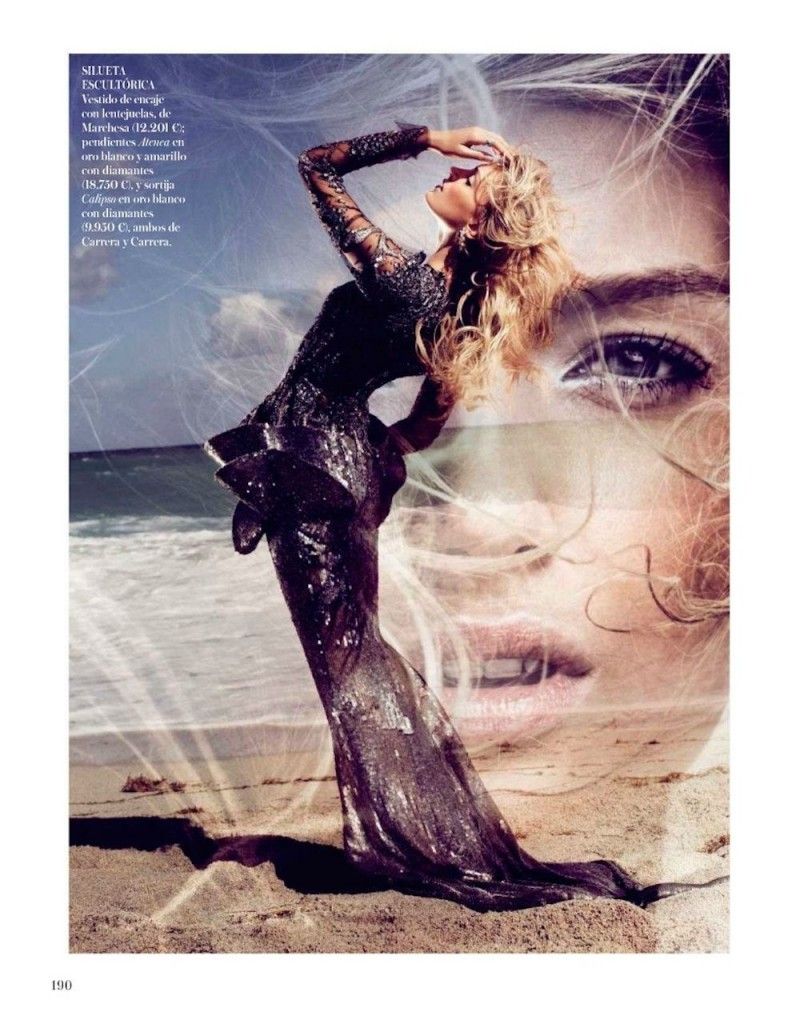 Lily donaldson for Vogue Spain 08/12
Cameron Russel for Vogue Germany 07/12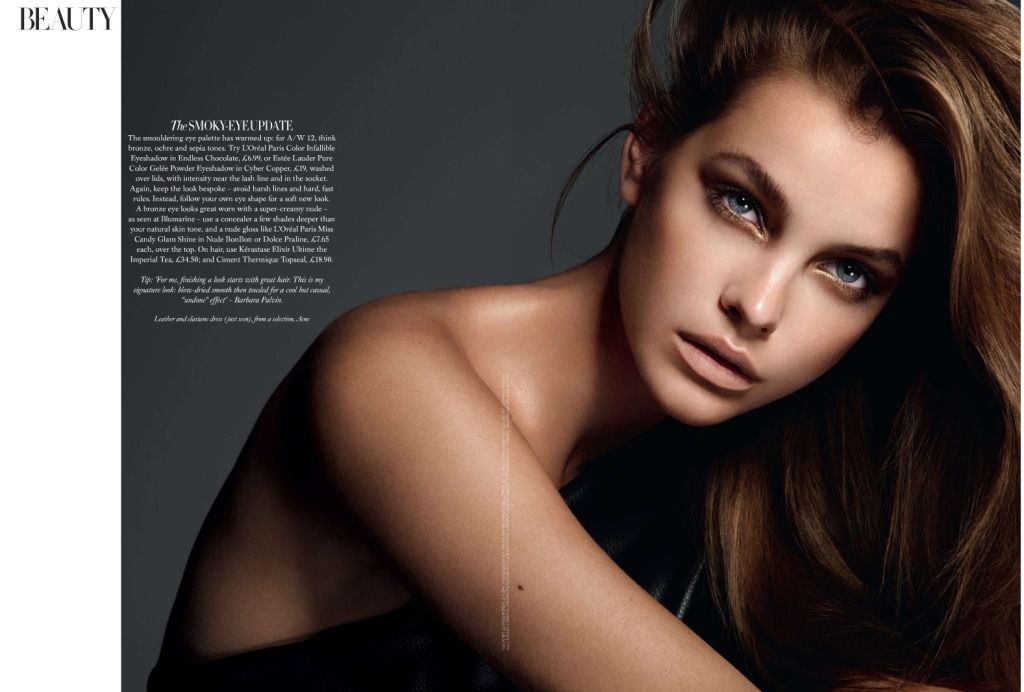 Barbara Palvin for Harper's Bazaar UK 09/12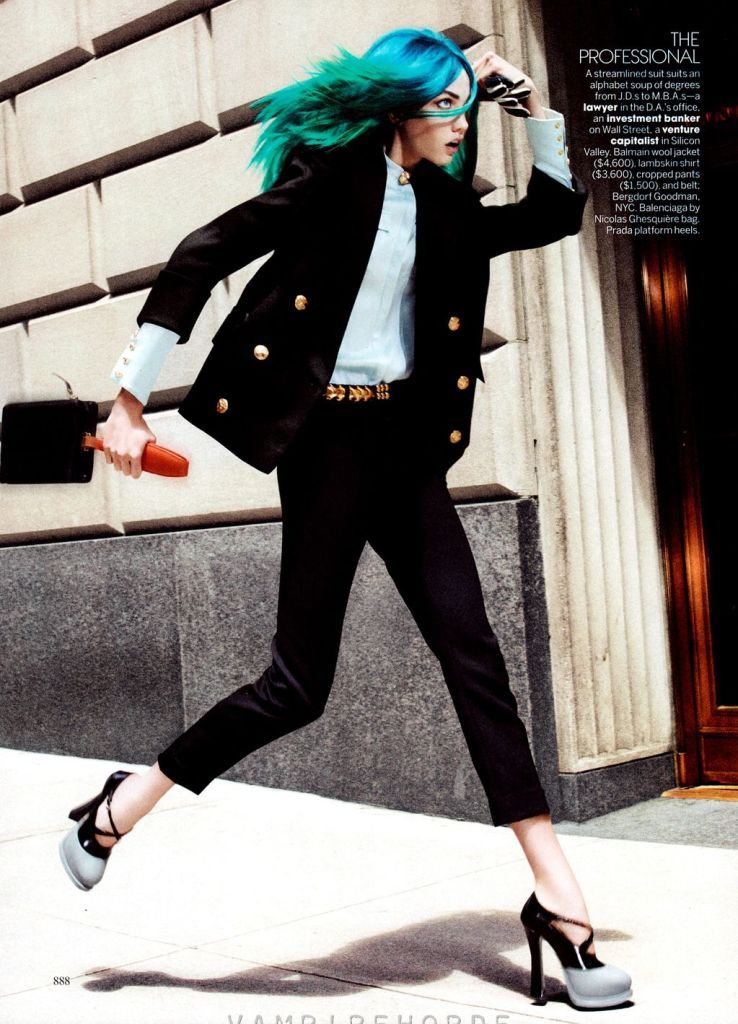 Karlie Kloss for Vogue US 09/12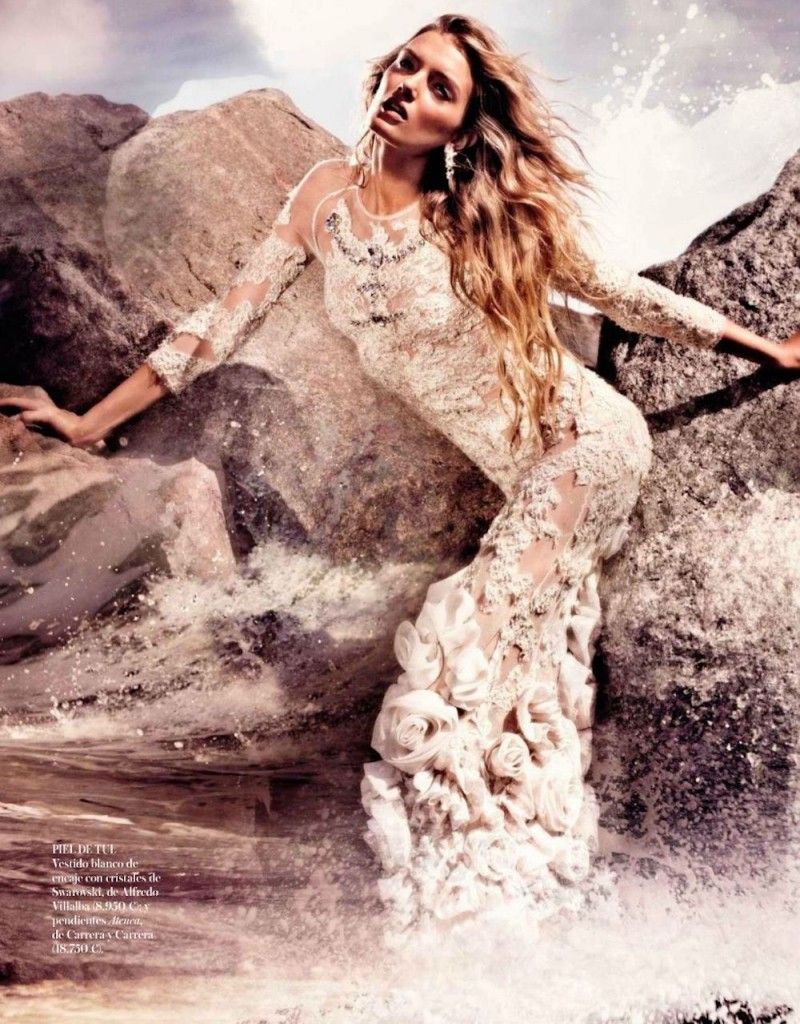 Lily Donaldson for Vogue Spain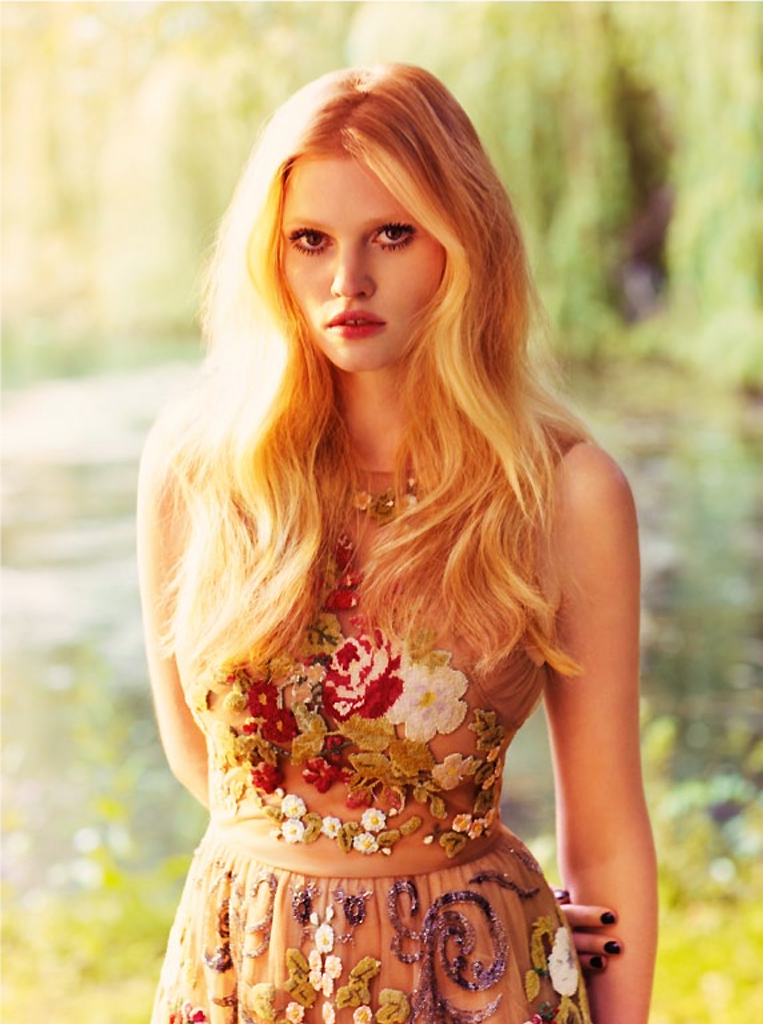 Lara Stone for Vogue UK 09/12
Hannah glasby and Melie Tiacoh for Flare 09/12
Elle 07/12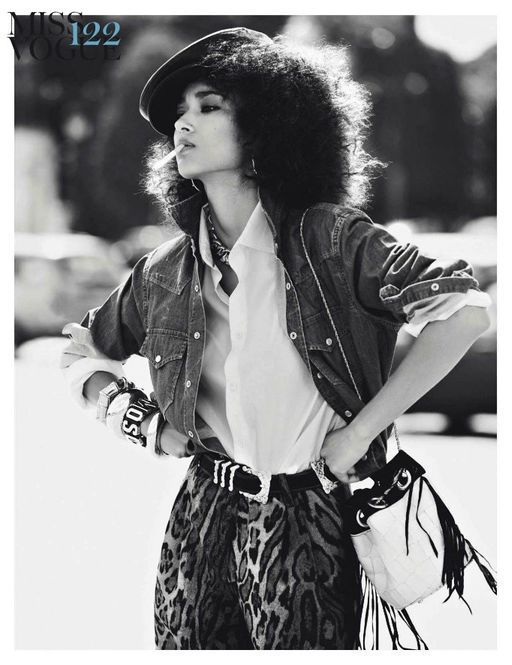 Anais Mali for Vogue Paris 08/12
Milla Jovovick for Tatler Russia 09/12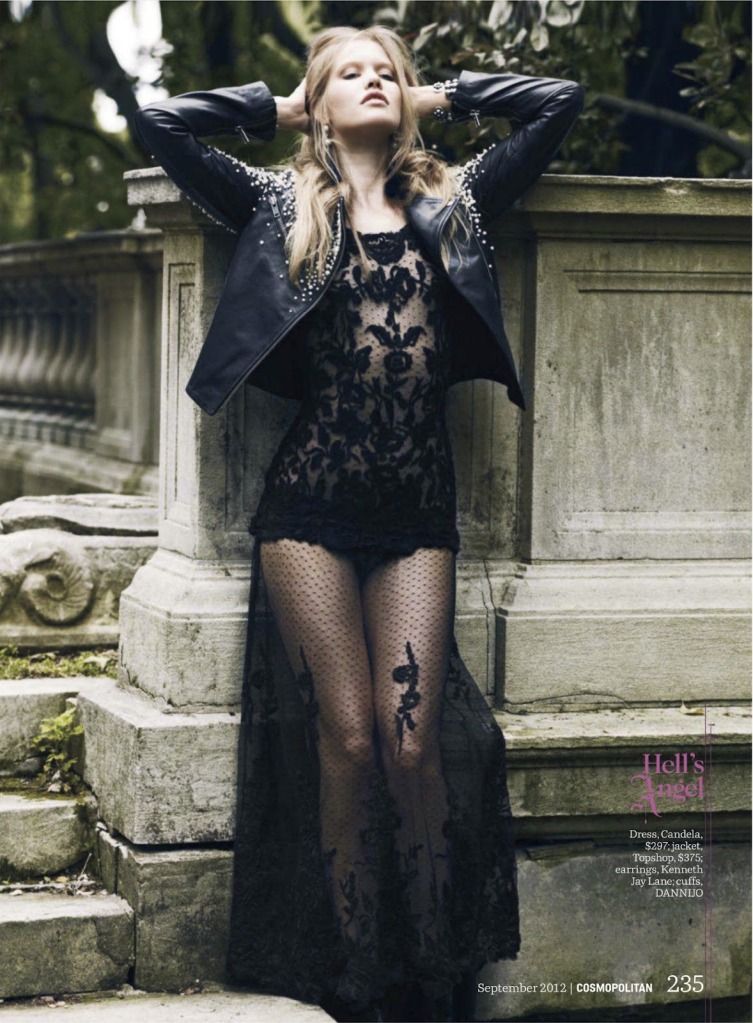 Terese Pagh for Cosmopolitan USA 09/12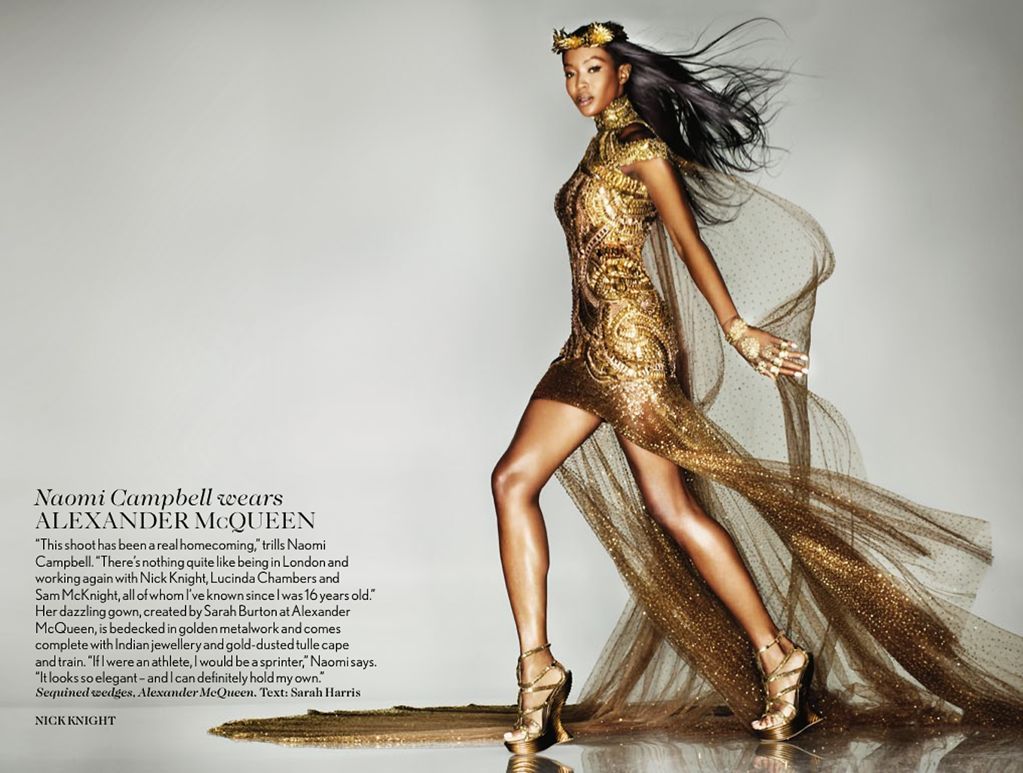 Naomi Campbell for Vogue UK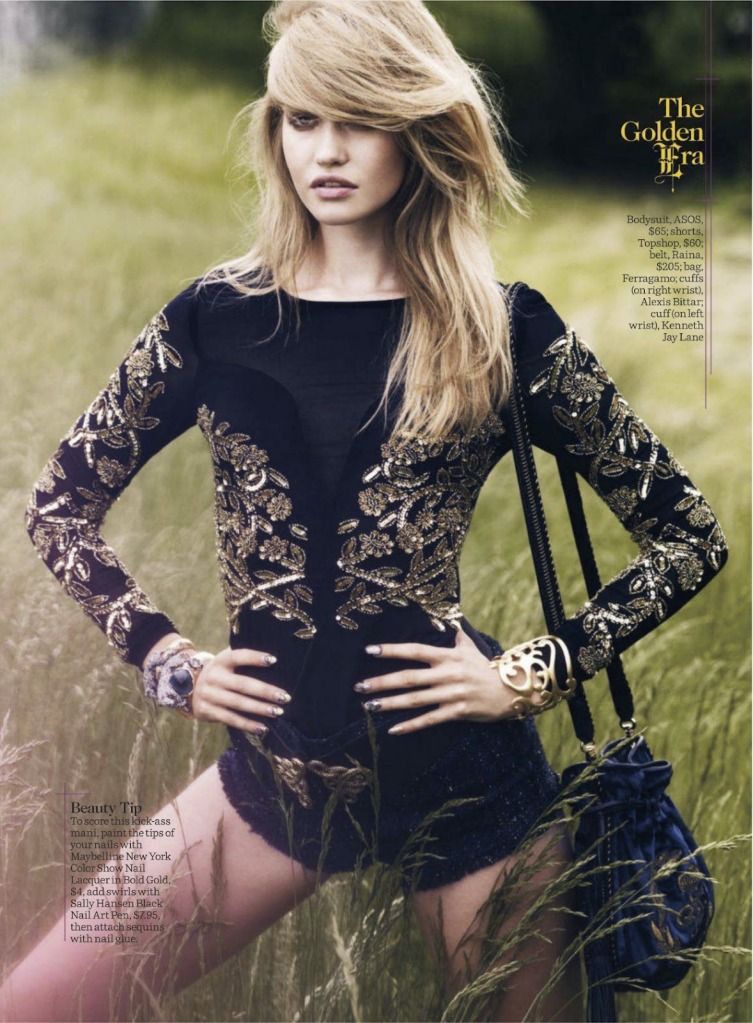 Terese Pagh for cosmopolitan 09/12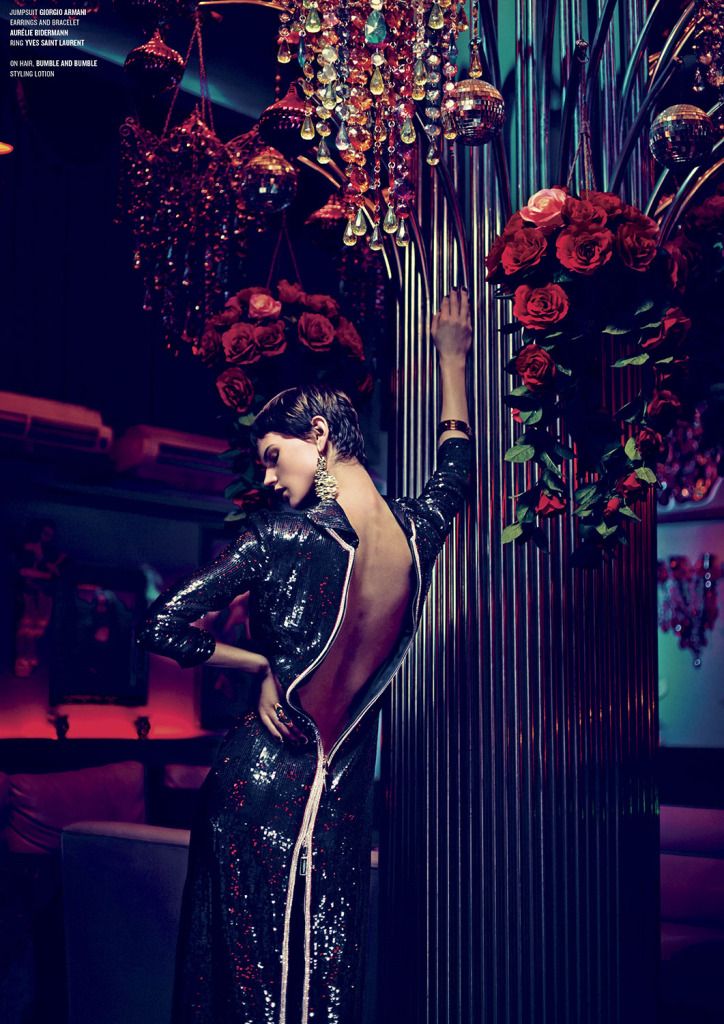 Saskia de Brauw
Aiste Regina Kliveckaite for Glamour Spain 09/12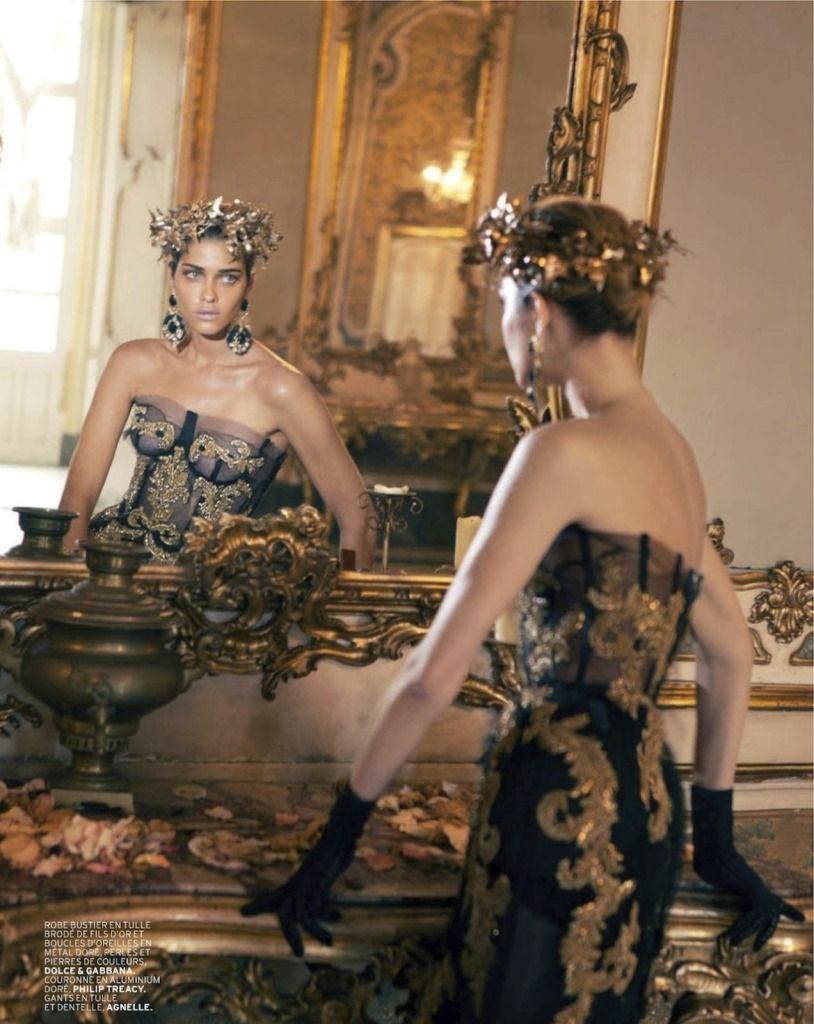 Ana Beatriz Barros for L'Officiel Paris 09/12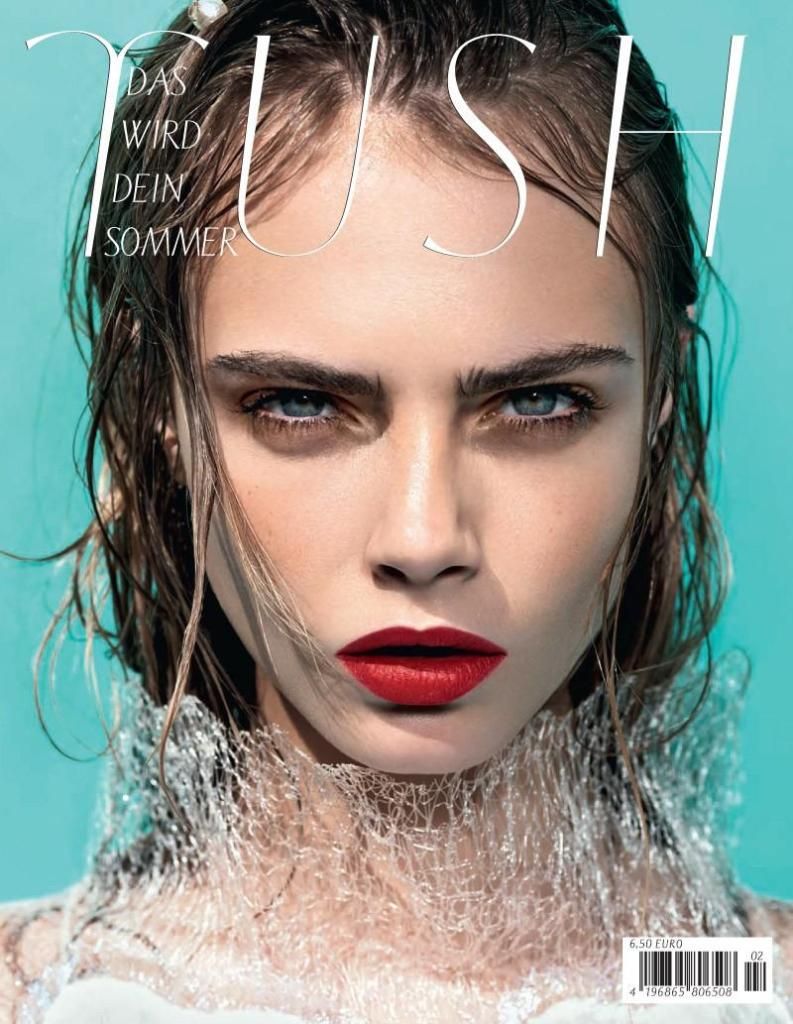 Cara Delevigne for LUSH Summer 2012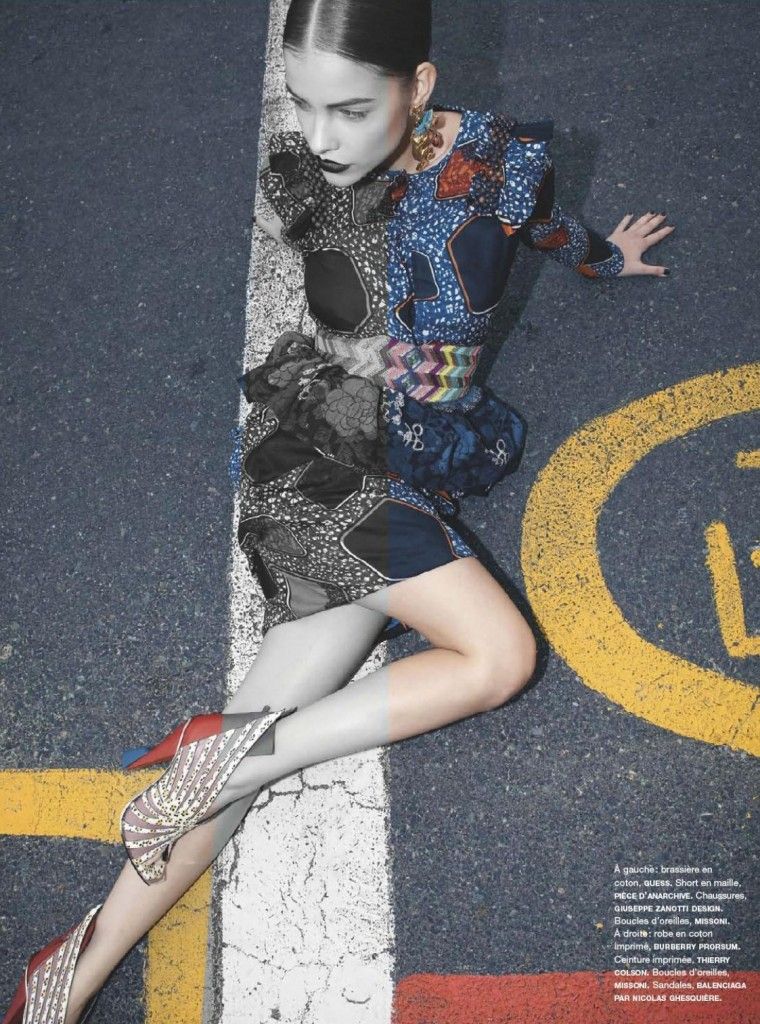 Barbara Palvin for Numéro 07/12
all pictures via visual optimism, modelcouture and fashioneditorials